Shopify announces cutting jobs again and sells logistics business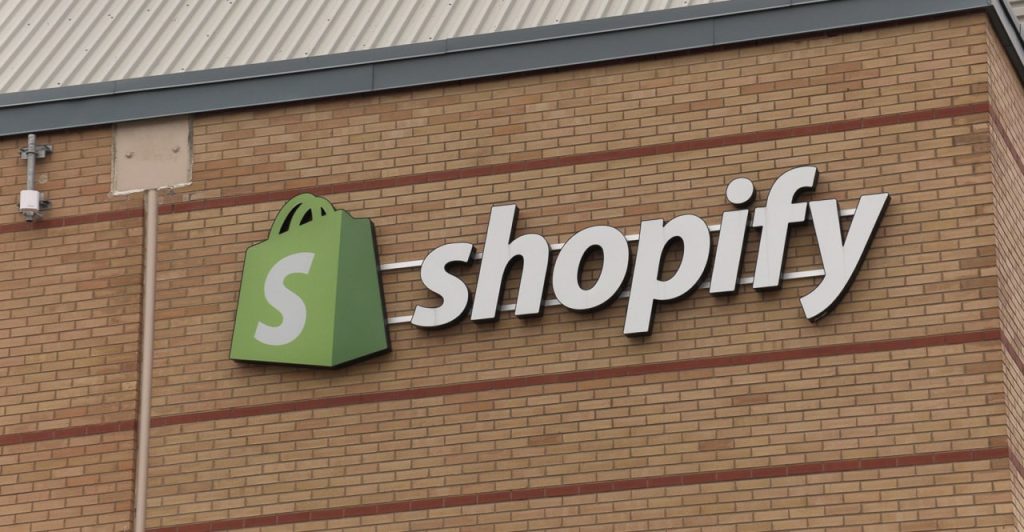 Shopify Inc. will cut jobs for the second time in 10 months and has agreed to sell the majority of its logistics business to Flexport Inc., according to a memo issued by the company's Tobi Lütke. The company faces a challenging climb back from last year's slump.
Shopify Inc. expects to incur severance charges of $140 million to $150 million.
The ecommerce platform provider also announced its fiscal first-quarter earnings on May 4. It said itsrevenue increased 25% to $1.5 billion compared to the prior year.
Gross merchandise volume, the total value of merchant sales across Shopify's platforms, was $49.6 billion. That's above Wall Street projections of $47.68 billion, and some $6.4 billion higher than comparable quarter of 2022.
The Ottawa-based company also gave an outlook for the second quarter, saying it expects revenue to grow at a similar rate to the first quarter growth rate on a year-over-year basis. It also expects to achieve free cash flow profitability for each quarter of 2023.
At the beginning of the pandemic, Shopify hoped that the rapid growth of online shopping would become permanent. When the hopes were not fulfilled, Lutke tried to rebuild the company. Last summer, they cut about 1,000 jobs, raised prices and focused on creating offers for their customers and their own fulfillment network. At the end of 2022, Shopify had 11,600 employees.