Italy seizes large-scale fake ecommerce websites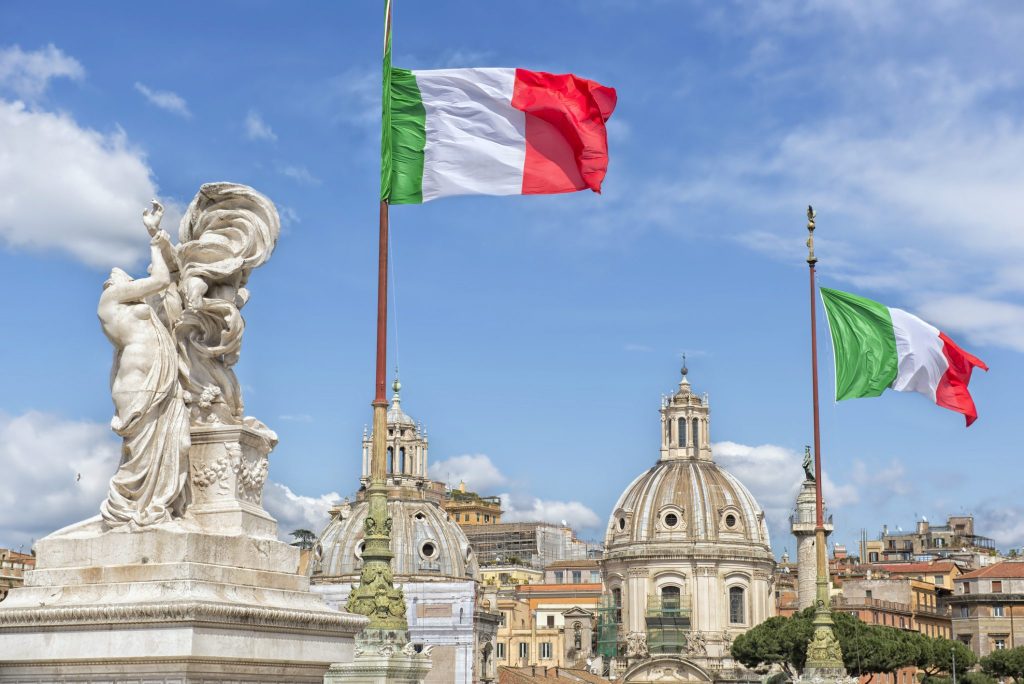 Italian officials have begun seizing what could be one of the world's largest networks of fake ecommerce websites, which have deceived potential customers by appearing to offer discounted goods from luxury brands such as Giorgio Armani SpA and Prada SpA that never materialize.
A group of Chinese cyber-criminals allegedly manages the illicit network of more than 13,000 fake ecommerce websites, as suggested by infrastructure code and the payment system's gateway, according to people familiar with the matter.
It is Cybersecurity firm Yarix that discovered the illicit network. A spokesman for this company has confirmed that the company is actively assisting a large-scale investigation aimed at taking down fake ecommerce websites. Law enforcement agencies from other European countries and the U.S. could later join the investigation, the spokesman added.
Officials at Italian law enforcement agency Polizia Postale on Jan. 25 started taking down some of these fake ecommerce websites related to Italian brands, the people said.
These sites are well-designed imitations of genuine corporate websites. Discounted prices usually attract customers. But no deliveries are made, and the websites generally include a real credit card payment platform used to steal buyers' financial data.
A representative for Italy's Polizia Postale confirmed the operation and declined to comment on details.
What they have revealed is a coordinated, infrastructured network of well-designed fake shops across the world that in the last two years have probably stolen tens of millions of euros, dollars from unsuspecting clients.
The criminal network have targeted such Italian fashion brands as Brunello Cucinelli, Dolce & Gabbana, Ermenegildo Zegna, Moncler, and international sports brands such as Nike, Adidas and New Balance.
Most of the fake shops' servers and digital platforms searched in the current probe are located in Panama, Turkey and the U.S.