Global shipping costs increase after 16-month falling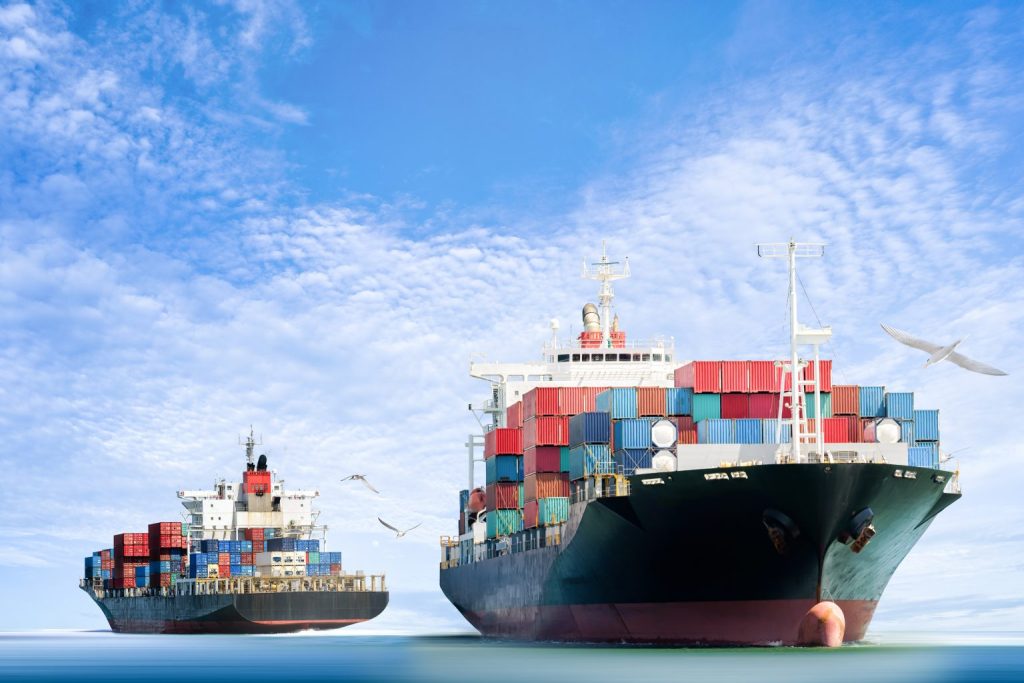 Spot rates for shipping containers jumped by the most in more than two years, which means that a 16-month slump in ocean-freight costs that helped ease the sting of goods inflation is over.
The Drewry World Container Index composite increased 11.8% to $1,761 for a 40-foot container. That's the fourth straight advance and biggest week-on-week percentage gain since June 2021. The composite had fallen in 15 of the 16 months through June. It reflects short-term rates across eight trade routes connecting Asia, Europe and the U.S.
The costs for shipping from Shanghai to Los Angeles reached $2,322 per 40-foot container unit. That's an 11.3% increase from the previous week and fifth straight increase, according to Drewry. From Shanghai to Rotterdam, the rate jumped 25% to $1,620, the most since January 2021.
Shipping rates jumped tenfold to record highs during the height of the pandemic. Consumers had shouldered household expenses and COVID-19 led to a blockage of logistics networks.
Since then, container shipping costs have returned to levels reached before the health crisis, which has recently declined due to bloated inventories and low consumer spending.
Matson Inc., a Honolulu-based container carrier providing an express service from China to the U.S. and charging a premium for the faster route, earlier this week said retailers are continuing to manage inventories carefully amid weaker demand.
Matson CEO Matt Cox said in the August 1 statement that in the absence of an economic hard landing in the U.S., they continue to expect trade dynamics to gradually improve through the end of the year as the transpacific marketplace transitions to a more normalized level of consumer demand and retail inventories stocking levels.
Last week, closely held French carrier CMA CGM SA laid out a gloomy outlook for the industry, especially on more established trade lanes. CMA CGM Chief Finance Officer Ramon Fernandez told reporters that East-West shipping routes are under more pressure and dropping faster than the North-South trade, which remains pretty dynamic.
Copenhagen-based A.P. Moller-Maersk A/S, the world's No. 2 container carrier, is scheduled to release an interim report on Aug. 4 for its second quarter results, according to www.digitalcommerce360.com.