European marketplaces attract big investment bucks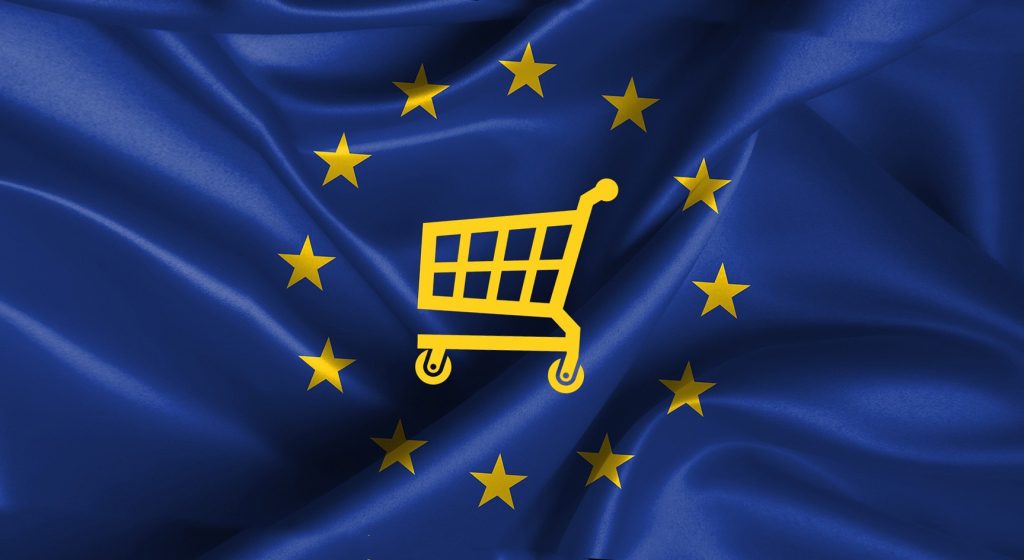 A new ranking of 25 top B2B marketplaces notes that they have raised a combined total of more than $2.1 billion in funding.
The European B2B marketplace market is growing at a rapid rate and continuing to attract bigger amounts of investment money, says a new research report, the Europe B2B Marketplaces Top 25 Ranking 2023, from Applico Inc. It shows that 25 marketplaces in the ranking have raised more than $2.1 billion over time. 85% of the money is flowing into marketplaces in building materials, retail, and food products.
According to the report, investors in the U.S. have followed a similar path with building materials, food products, B2B marketplaces accounting for over 40% of capital raised across leading digital B2B marketplaces in the U.S.
A rising new area of investment is marketplaces focused on industrial machinery for contract manufacturing, where successful businesses in the U.S. have attracted $475 million of capital. There are a few marketplaces in Europe that have similar business models and capabilities.
Examples of B2B marketplace operators targeting Europe for growth include Amazon Business and Xometry. Amazon Business is improving logistics operations in Europe to make it more attractive for corporate-account customers to make bulk purchases of supplies ranging from desks and IT equipment to paper and printer ink. That provides Amazon the opportunity to reap higher margins compared with small-order retail consumer sales.
Because businesses buy in larger quantities, the fulfillment economics are more advantageous, Amazon told Reuters.