Otto partners with AI-startup Covariant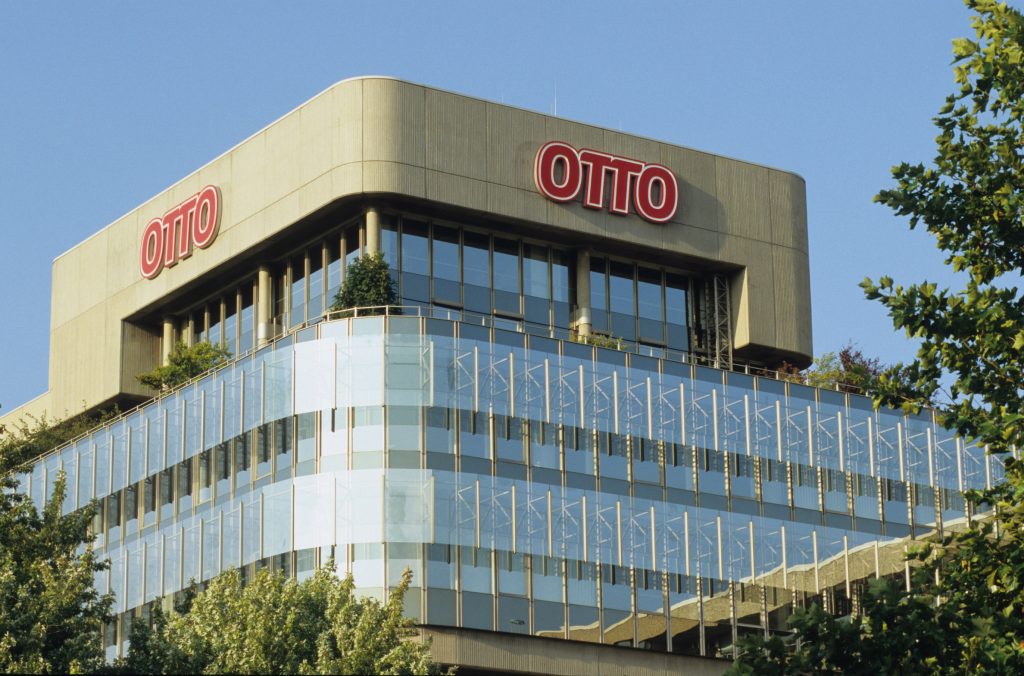 The Otto Group is partnering with Covariant, a company specializing in AI-driven warehouse robots. With the partnership, Otto wants to automate its fulfilment activities and increase its operational efficiency. Otto's German fulfilment locations will be robotized first.
The German Otto Group is the owner of leading ecommerce brands such as About You and Bonprix. Recently, Otto announced it is disbanding its toy platform MyToys as it was not able to become profitable.
Covariant was founded in 2017 in the United States. The company offers AI-driven warehouse robots for automated order picking, placement and sorting. Only a month ago the business raised 75 million dollars, with the total amount raised of over 200 million dollars.
By partnering with Covariant, Otto wants to 'automate a variety of manual fulfillment activities that previously required hand-eye coordination', the company writes. The aim is to install hundreds of Covariant's robotic solutions in Otto Group's fulfilment centres, starting with the German locations Haldensleben and Altenkunstadt.
Logistics needs to be as cost-efficient as possible. By using generalist AI, Otto can find an answer to the massive shortage of workers on the market.  According to CEO Services Kay Schiebur from the Otto Group, as transshipment is often outsourced to cheaper locations now, Otto is particularly pleased to be able to continue to be close to their customers and to strengthen the European and especially the German locations.